Mid Toronto Auto Sales Credit Centre
At Mid Toronto Auto Sales we have the experts to guide you through the process.
It does not matter if you have Good, Bad or No Credit!!!
CREDIT IS NOT AN ISSUE … 100% APPROVAL O.A.C.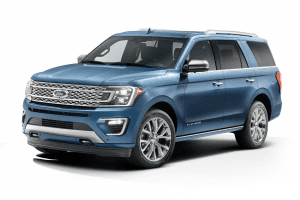 Currently paying High interest on your existing car loan ? LOWER YOUR RATE!
Any Make or Model of vehicle – New or Used.
Good, Bad or No Credit
Maxed Credit
We cover outstanding tickets.
Repossession
New to the Country
Bankruptcy / Consumer Proposals
All trade-ins accepted.
We help you fix your credit.
Up to 80% Debt Reduction affiliate program, we want to help.
Over 20 financial institutions.
ON PRE-OWNED INVENTORY