Debt Reduction
We are national advocates for consumers who are dealing with debt and credit issues. We are dedicated to protecting and assisting Canadians.


Contact us today to see if you qualify for a 80% DEBT REDUCTION.
We recognize that every financial situation is different, so improving your financial outlook requires a customized plan specifically designed for you. Our TLC programs offer you options to build a better credit future so you can reach your financial goals. Our Senior Financial Analysts are experts in their industry and maintain decades of combined experience in consumer finance. We have established relationships with organizations throughout the finance industry, this allows us to custom tailor financial solutions to your needs. To achieve your financial dreams, a Senior Financial Analyst assesses your situation and provides you with an unbiased solution to help you create your own TLC program. Whether you need help eliminating debt, rebuilding your credit, finding affordable home financing options, or just improving your household budget, we have the resources to help.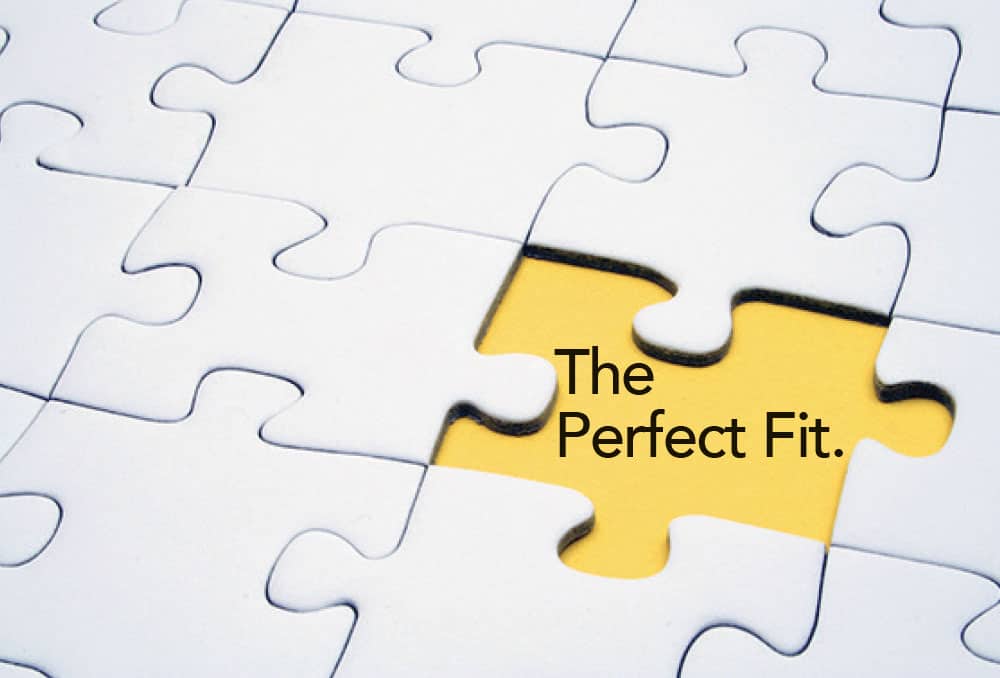 Debt Elimination Strategies
BENEFITS OF USING TLC
• Stop collection calls
• Legal action from creditors and Revenue Canada
• Stop wage garnishment
• Protecting assets – home, car, RRSP's, pensions
• Stop high interest rate on credit cards
• Interest free affordable monthly payments
• Save on interest payments

We will assess your unique situation and provide you with all your options and information on how to eliminate or reduce your debts and rebuild your credit. As part of this consultation, your Strategist will outline the benefits and the impact to your credit profile, as well as life after completion of your plan and the credit rebuilding process.

STEP 1: SPEAK WITH AN EXPERT
Starts with a free, confidential, no-obligation consultation with one of our Senior Financial Analysts. They will review your finances with you and help you establish clear financial goals and a plan to help you meet those goals.
STEP 2: CREATE A PERSONALIZED TLC PROGRAM
Every financial situation is different, so every financial plan should be different too! Your Senior Financial Analyst will create a personalized program just for you. It may include several different programs in order to address all of your financial goals and reduce your debt by 80%.
STEP 3: ENJOY A FRESH START
Upon completion of your personalized TLC program, you should have eliminated your debts, improved your credit score and gained financial literacy. All of these steps will help to ensure your future financial well-being. We can also connect you with any fi nance professionals and resources needed to ensure your ongoing success.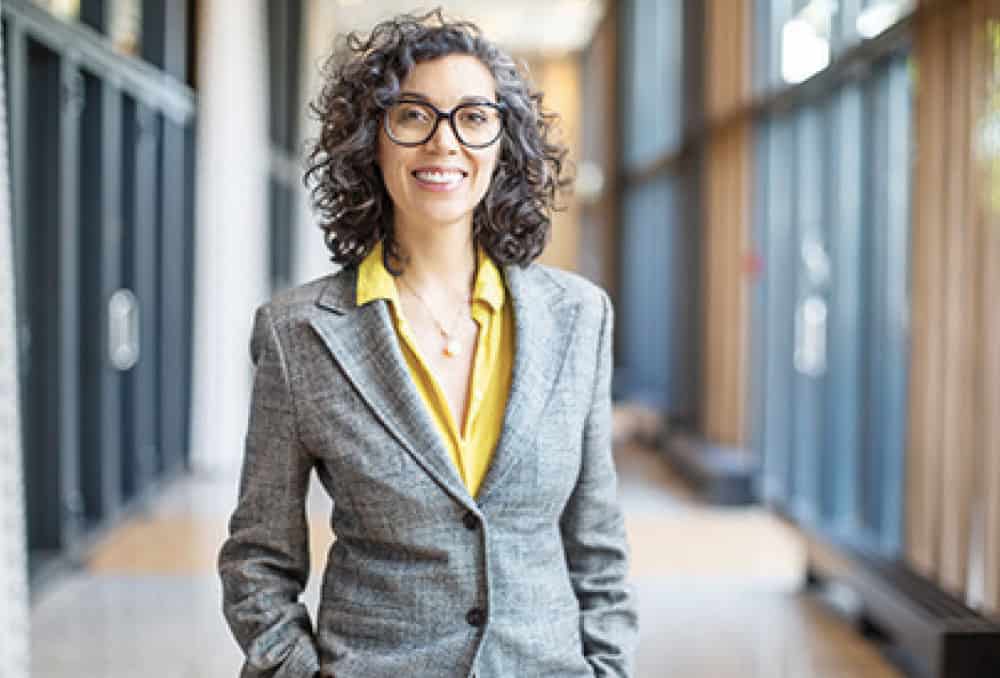 We are national advocates for consumers who are dealing with debt and credit issues. We are dedicated to protecting and assisting Canadians. Contact us today to see if you qualify for a 80% DEBT REDUCTION.
I cannot thank TLC enough for changing my life. I had many sleepless nights and anxiety about my debt. After my first phone consultation with Cassandra I knew I came to the right place. She was so understanding and sympathetic to how I may be feeling. She took the time to get to know me and we managed to have a few laughs along the way. She put my mind completely at ease. Ashley was also amazing. She was dedicated to getting the job done and was on top of everything since day 1. She guided me through the process and helped me retrieve the documentation I needed. She was thorough and went above and beyond to respond to me even after hours. Finally, there's Toni. She just may be the smartest person I ever met. This girl has it all. She went to bat for me and was tough in fighting creditors and getting the results I needed. I've never met her personally, but she's the kind of person you want to be best friends with. Her level of professionalism is out of this world. Thank you girls for all your help. If Covid 19 wasn't a problem right now, I'd give you all a big hug. My life gets to finally move forward. Kind regards, Steve M
★★★★★
Steve M
I cannot thank Toni and the whole team of TLC for helping me get out of my debts. You honestly change my life and put me on a better path to support and care for my family with ease. I had so much sleepless night, now I can sleep in peace knowing that I have a bright future ahead of me. Once again Toni thank you from the bottom of my heart. You did an amazing job and dropped my debt from 60k to 15k with no interest, with 5 years to pay. Also I can pay it off earlier and start rebuilding my credit as soon as it's paid for. I HONESTLY CAN BREATH AGAIN. I also got a brand you SUV with the help from Toni am so grateful for all that you did for me. Thanks Toni and the team at TLC.
★★★★★
Kenisha M
These guys are AMAZING!!!! They've given me a second chance at life, literally. What an amazing group of people. They were all so sweet and caring regarding my debt and my personal situations. My debt went from over $70,000 to $12,000. After that happened it was like a weight was lifted off my shoulders. My business and my life all sky rocketed for the better. Thank you guys SO much for this opportunity to start over!
★★★★★
Leanna D